Here are my favorites for this year:
Photo from the Box Turtle website
shop E.L.L.
can be bought here! (hint-hint)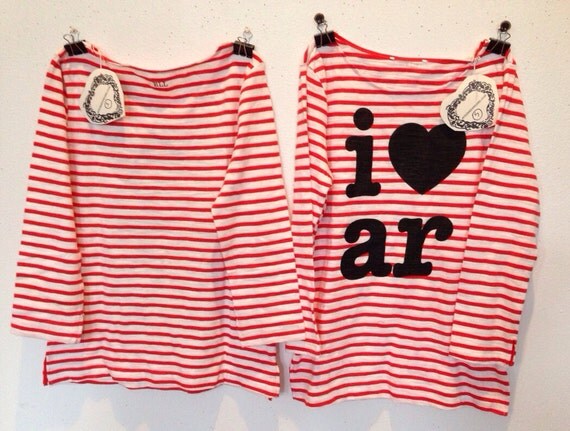 Photo from Shop E.L.L.'s etsy page
We've lost pretty much all of our local toy stores in Little Rock except for this store. It's a great little toy store in the Pleasant Ridge Town Center. Very helpful employees will wrap your gifts or make a gift registry for you. My boys love that there are so many toys on display that you can test out before you buy!
Some great picks:
The super cool
American Whiskey Aging Kit
comes complete with a tiny barrel (handmade in Arkansas) to age your whiskey to your taste.
The Moonshine Sampler Pack is a fun gift with Grape, Peach, Blackberry Cobbler and Apple Pie versions of Arkansas Lightning. (My hubby loved the Apple Pie on the rocks!)
You can buy at better liquor stores in Arkansas or at the RockTown Distillery itself, which is located close to Heifer Project headquarters downtown. (Fun tour if you have the time!)
animal donations for people in need around the world.
Great organization. Our family registers online now and gives animals instead of gifts to ourselves.
Support your local businesses! Where are some of your favorite places to shop locally?